What is a cord? What is a Rick?
And how to avoid paying too much for one
Firewood quantities are sometimes difficult to estimate. The official measurement of firewood is a "cord". To help you make an accurate estimate, here is how some common units of firewood measurement compare to the full cord.
A full cord is a large amount of wood. It measures 4 feet high by 4 feet wide by eight feet long (4' x 4' x 8') and has a volume of 128 cubic feet.

A face cord or rick of wood is four feet high by eight feet long and is as wide as the individual firewood pieces, but averages 12 inches wide. A 12-inch wide face cord is equal to a 1/4 of a full cord.

Face cord (12")

x

times

4

four

=

equals

One full cord

Two full-size pick-up truck loads (8 foot box) equals one full cord, whether the wood is stacked carefully so it is about level with the truck box sides, or is thrown into the truck box with the top of the pile about as high as the cab.

Full-size pick-up truck (8')

x

times

2

two

=

equals

One full cord

Four compact pick-up truck loads (6 foot box) equals one full cord of wood, whether the wood is stacked carefully so it is about level with the truck box sides, or is thrown into the truck box with the top of the pile about as high as the cab.

Compact pick-up truck (6')

x

times

4

four

=

equals

One full cord
Firewood Ratings and Info
based on data from: U.S. Forest Products Laboratory
(and numerous other sources)
Species
Relative
Heat
Easy to
Burn
Easy to
Split
Heavy
Smoke
?
Throw
Sparks
?
General
Rating
Aroma
Weight of
Seasoned
Cord-lbs
Heat
Producd
per Cord
M Btu

Hardwoods

.
.
Black Ash
Med
Yes/Fair
Yes
No
No/Few
Excel
Minim
2,992
19.1
White Ash
High
Yes/Fair
Yes
No
No/Few
Excel
Minim
3,689
23.6
Red Oak
High
Yes/Poor
No
No
No/Few
Excel
Fair
3,757
24.0
White Oak
High
Yes
No
No
No
Excel
.
4,012
25.7
Beech
High
Yes/Poor
Yes
No
No/Few
Excel
Minim
3,757
24.0
Blue Beech
High
Yes/Poor
Yes
No
No/Few
Excel
Minim
3,890
26.8
.
White Birch
Med
Yes/Good
Yes
No
No/Mod
Excel
Minim
3,179
20.3
Grey Birch
Med
Yes/Good
Yes
No
No/Mod
Poor
Minim
3,179
20.3
YellowBirch
High
Yes/Good
Yes
No
No/Mod
Excel
Minim
3,689
23.6
Paper Birch
Med
Yes/Good
Yes
No
No/Mod
Excel
Minim
3,179
20.3
Black Birch
High
Yes/Good
Yes
No
No/Mod
Excel
Minim
3,890
26.8
Hickory
High
Yes/Fair
Bad
No
No/Mod
Excel
Good
4,327
27.7
HardMaple
High
Yes
Bad
No
No
Excel
.
.
.
.
Pecan
High
Yes
Yes
No
No
Excel
.
.
.
Dogwood
High
Yes
Yes
No
No
Excel
.
.
.
Red or
Soft Maple
Med
Yes
No
No
No
Good
.
2,924
18.7
Cherry
Med
Yes/Poor
Yes
No
No/Few
Good
Excel
3,120
20.0
BlackCherry
Med
Yes/Poor
Yes
No
No/Few
Good
Excel
2,880
19.9
Walnut
Med
Yes
Yes
No
No
Good
.
.
.
.
White Elm
Med
Med/Fair
No
Med
No/None
Fair
Fair
3,052
19.5
AmericanElm
Med
Med/Fair
No
Med
No/None
Fair
Fair
3,052
19.5
Sycamore
Med
Med
No
Med
No
Fair
.
.
.
Gum
Med
Med
No
Med
No
Fair
.
.
.
Aspen
Low
Yes
Yes
Med
No
Fair
.
2,295
14.7
.
Basswood
Low
Yes
Yes
Med
No
Fair
.
2,108
13.5
Cottonwood
Low
Yes
Yes
Med
No
Fair
.
2,108
13.5
Chestnut
Low
Yes
Yes
Med
Yes
Poor
.
.
.
Apple
High
Poor
.
.
Few
Med
Excel
4,140
26.5
Hemlock
Low
.
.
.
Many
Fair
Good
2,482
15.9
.
BlackLocust
High
Poor
.
.
None
Good
Minim
3,890
26.8
Sugar Maple
High
Poor
No
.
Few
Good
Good
3,757
24.0
Eastern
Hornbeam
High
.
.
.
.
Excel
.
4,267
27.3
Hackberry
Med
.
.
.
.
.
.
3,247
20.8
Boxelder
Low
.
.
.
.
.
.
2,797
17.9
Butternut
Low
.
.
.
.
Poor
.
2,100
14.5
.

Softwoods

.
.
Yellow Poplar
Low
Yes
Yes
Med
Yes
Poor
.
.
.
Southern
Yellow Pine
High/
Low
Yes
Yes
Yes
No/Mod
Good
Good
.
.
Douglas Fir
High
Yes
Yes
Yes
No
Good
.
.
.
Cypress
Med
Med
Yes
Med
No
Fair
.
.
.
Redwood
Med
Med
Yes
Med
No
Fair
.
.
.
.
White Cedar
Med/
Low
Yes/Exc
Yes
Med
Some
Good
Excel
1,913
12.2
Western
Red Cedar
Med/
Low
Yes/Exc
Yes
Med
Yes/Many
Good
Excel
.
.
Eastern
Red Cedar
Med/
Low
Yes/Exc
Yes
Med
Yes/Many
Good
Excel
.
.
Eastern
White Pine
Low
Med/Exc
Yes
Med
No/Mod
Fair
Good
2,236
14.3
Western
White Pine
Low
Med/Exc
Yes
Med
No/Mod
Fair
Good
2,236
14.3
.
Sugar Pine
Low
Med/Exc
Yes
Med
No/Mod
Fair
Good
.
.
Ponderosa
Pine
Low
Med/Exc
Yes
Med
No/Mod
Fair
Good
2,380
15.2
Tamarack
Med
Yes
Yes
Med
Yes
Fair
.
3,247
20.8
Larch
Med
Yes
Yes
Med
Yes
Fair
.
.
.
Spruce
Low
Yes
Yes
Med
Yes
Poor
.
2,100
14.5
.
Black Spruce
Low
.
.
.
.
.
.
2,482
15.9
Jack Pine
Low
.
.
.
.
.
.
2,669
17.1
Norway Pine
Low
.
.
.
.
Fair
.
2,669
17.1
Pitch Pine
Low
.
.
.
.
Fair
.
2,669
17.1
Balsam Fir
Low
.
.
.
.
Poor
.
2,236
14.3
Willow
Low
.
.
.
.
Poor
.
2,100
14.5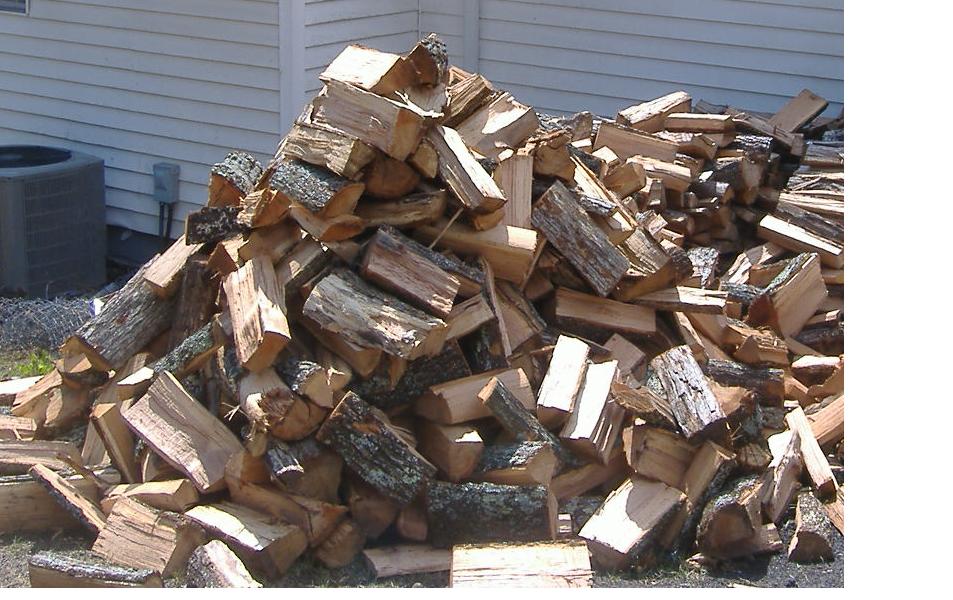 We Accept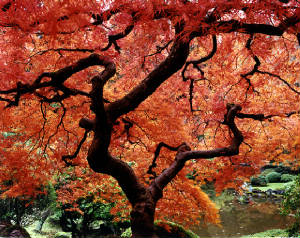 Enter content here