Do you have any questions, comments, or pictures of the Job. Please send them to us. We would love to know what you think.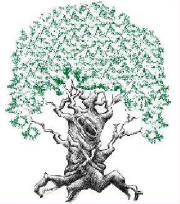 Total Tree Service
6338 flint gap Rd
Knoxville, TN, 37914
Pierre Galloup
Office: 865-238-5978
We are dedicated to serving our customer's needs, and our goal is 100% customer satisfaction. We strive to bring you the best in quality service, and if something isn't right, please let us know.
We Accept