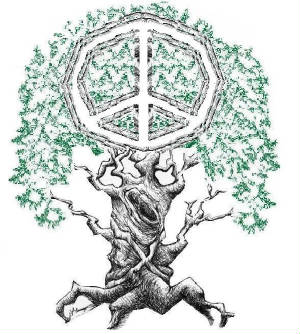 Get the most out of your tree service company. One that does residential and commercial tree service, but also buyer of standing Timber. With over 15 years experience. Total Tree Service is Licensed, Insured, and fully equipped. We are the greener tree service company specializing in wood waste management. When the tree is removed we see to it that the tree is used for all of its natural resources.
Free Estimate
fill out the form below and some one will contact you.
thank you for visiting our website
or call
865-238-5978

Total Tree Service
6338 Flint Gap Rd.
Knoxville, TN 37914
Free estimates call
865-238-5978
or email
Residential, Commerical
Tree work,
Buyers of standing Timber &
Timber Investing
We are dedicated to serving our customer's needs, and our goal is 100% customer satisfaction. We strive to bring you the best in quality service, and if something isn't right, please let us know.
We Accept